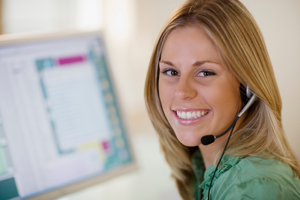 If It's Important to You, It's Important to Us!
We pride ourselves on being a service-oriented company willing to tackle nearly any project that comes our way. Everything we do is designed to help you make the best impression possible.
We utilize the premier design software in our industry, as well as cutting edge equipment to get the job done. This, along with the use of premium materials and a host of imaginative ideas, create the kind of product and image you'll be proud to display. We don't want to just sell you a sign, but rather help you build your business!
To learn more about the many services we offer, please contact us today!
Services Provided