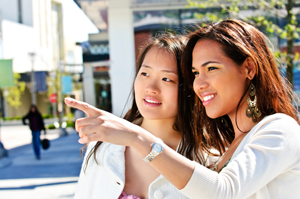 It's extremely important to us that our clients know who they're doing business with. Once you take the time to find out what we're all about, we're confident you'll like what you see. Should you have a need, please give us a call!
We Welcome the Opportunity to Serve You!




Corporate Headquarters
4612 44th Street SE
Grand Rapids, Michigan 49512

Grand Rapids (616) 954-2554
Grand Haven (616) 850-1007
Muskegon (231) 722-1007
info@signworksofmi.com
Monday - Friday 8:00 am - 5:30 pm, Saturday by appointment.